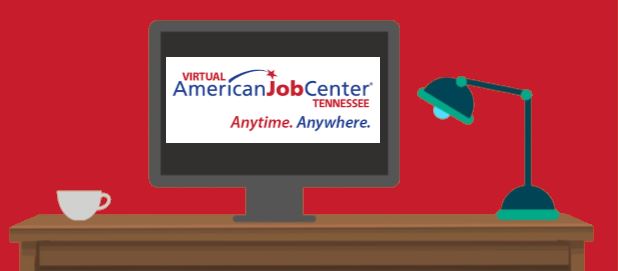 The Tennessee Department of Labor and Workforce Development (TDLWD) launched the Tennessee Virtual American Job Center Friday, bringing information about job services and programs to Tennesseans anytime, anywhere. The unique website guides users to not only the employment assistance available to them but also other services offered by multiple state agencies.
Finding the right job and educational opportunities can be overwhelming. The goal of the VAJC is to provide users the information found at more than 80 American Job Centers across Tennessee, no matter the time or where they are located.
Check out the 2019-2020 Annual Report presented at today's NWTN Workforce Board Annual Board Meeting!
(Click image below to view the report.)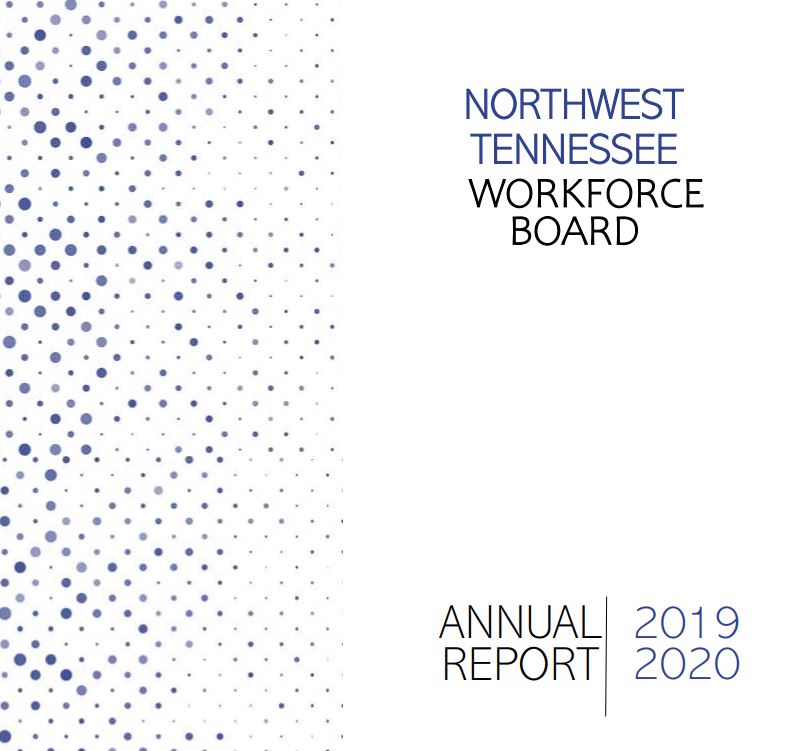 Benton, Crockett, and Henry Counties have met all criteria to maintain their status as certified ACT Work Ready Communities, demonstrating their commitment to developing a strong workforce pipeline, desirable to employers, economic developers and current and future citizens of the county.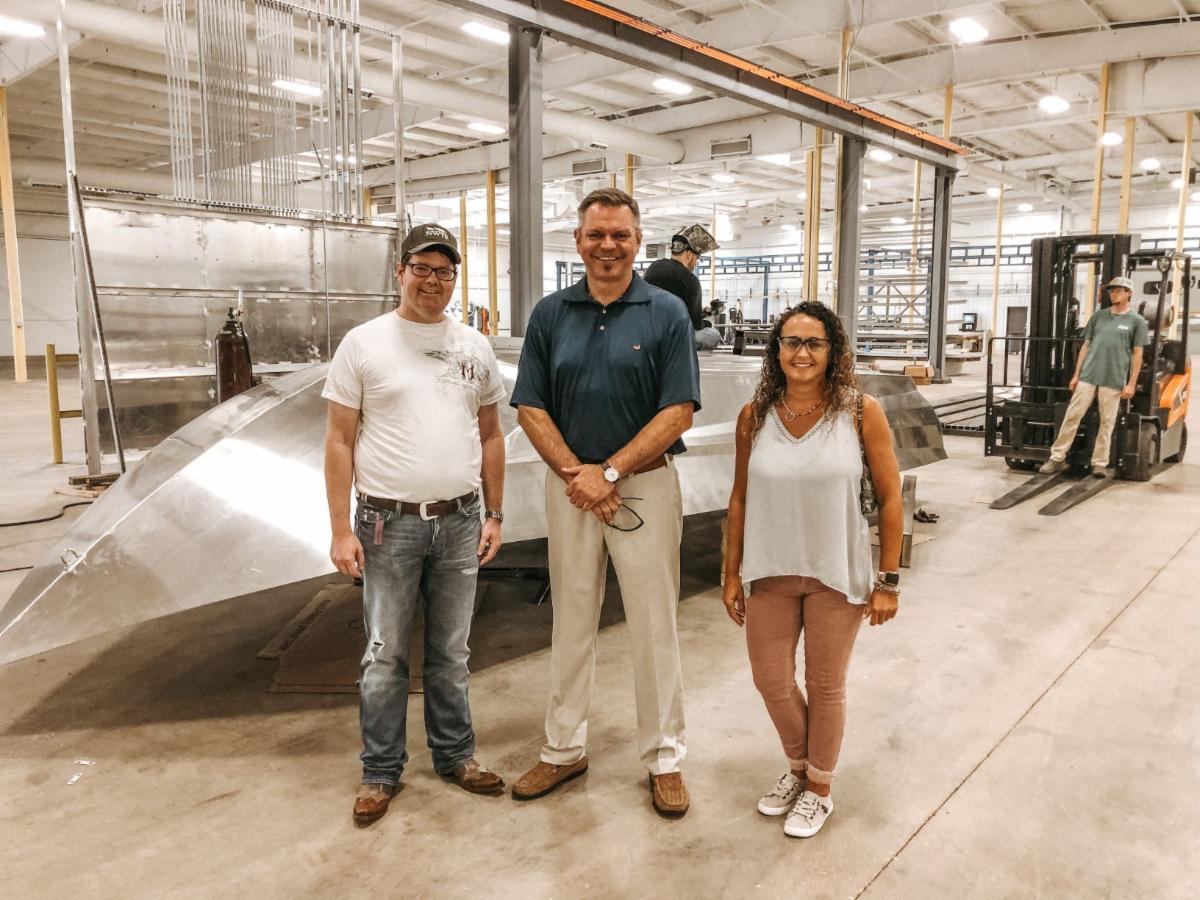 Union City, Tenn.–The Excel Boat Company in Union City has manufactured its first boat.
Stephen Vaden of Union City, who serves as the General Counsel of the USDA, visited Union City to see progress at the new Excel Boat Company. Excel Business Operations Manager J. Paul Jackson gave a tour of the facility and showed the first boat in production.
Tyson Foods, Inc. completed an $87.6 million expansion at its existing operations in Union City, Tennessee.
The company has added an additional 40,000 square feet and new production lines to the Union City plant. The expansion began earlier this year, but announcements and construction have experienced delays due to the global pandemic. Tyson Foods, one of the world's largest food companies, is expected to create approximately 230 jobs by the end of 2020 as part of the expansion.
By DONNA RYDER – October 22, 2019
Associate Editor
Nearly two years ago, an email made its way through cyberspace from Excel Boat Company owner and chief executive officer Glenn Foreman to J. Paul Jackson in his marketing department.